Well, it's a relief. The fever has broken. World Cup fever, that is.
It's been all footy, all the time here, since, well…last summer. Hubby and Moose are big fitba' fans (that's the Scottish slang for the round kind of football, or soccer, if you're unclear) and I've been a football widow since last August, when the EPL (English Premier League) season fired up. 🙂
If you're also a fan, you might've caught this ad – Geico's Longest Goal Celebration Ever, an amusing take on goal celebrations.  Don't you wish you could celebrate your victories like this?
Turned in your homework? Slide.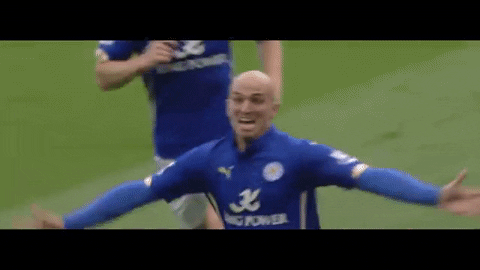 Got to work on time? Sliide.

Got a thumb's up from the dentist at your semi-annual checkup? Sliiide.

Paid off your car? Sliiide.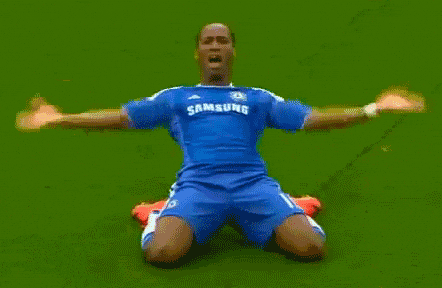 Promoted at work? Sliiiiiiiide.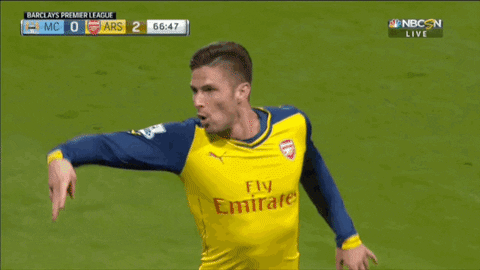 Happy Hump Day, celebrate the little things!